Goumbook is excited to announce our partnership with Emex Software, an ESG platform provider that's purpose built to help bridge the gap between their clients' sustainability aspirations and their effective actions. The alliance between Goumbook's Founder Tatiana Antonelli Abella, and Emex's MENA & APAC CEO, Sarah Saha, goes back to past joint sustainability initiatives such as the Drop It Campaign – for the reduction of single-use plastic, and switching to filtered tap water.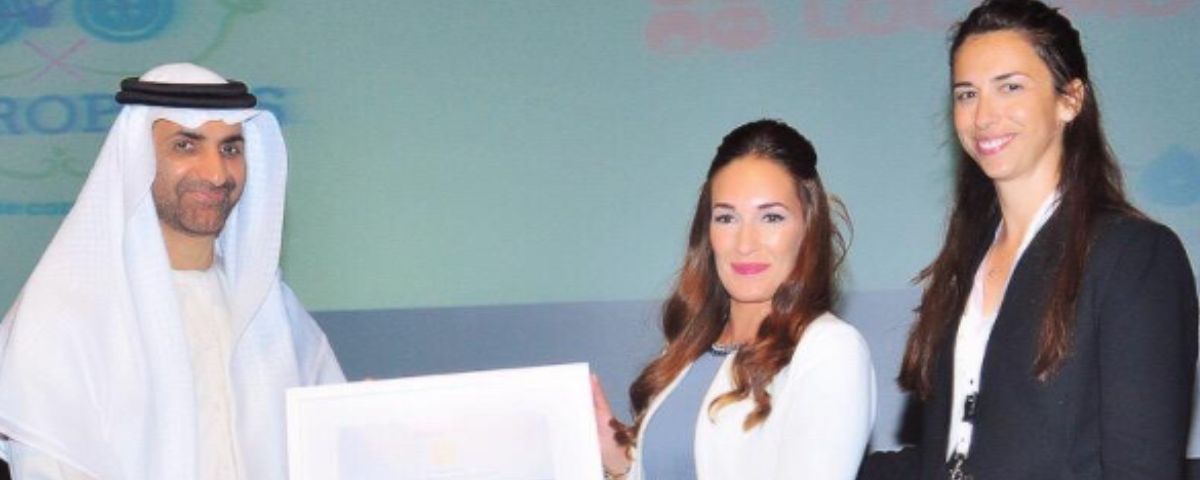 Increasingly, there is more consumer and regulatory demand for transparency regarding the measurement of sustainability data and reporting, and many organisations are joining forces to support their commitments. Emex offers a single cloud-based platform to accurately manage and report on ESG initiatives such as Environmental & Climate Change, Health & Safety, and Social Capital. We see this collaboration as an essential partnership to support our client and partners who are working to deliver evidence-based and accountable sustainability efforts.
The partnership was signed by Tatiana and Sarah in March 2022. Pictured here with The Green Sheikh both parties are brimming with passion and enthusiasm at the work to be done together hosting events, and providing essential education and thought leadership within the region around sustainability aspirations to really drive meaningful change for the good of tomorrow. These are our shared values and goals.
Please reach out to Sarah at ssaha@emex.com with any questions or platform demonstration requests. Or, you can download the Emex ESG & EHS Buyer's Guide to learn more about how they can help enable a sustainable future for your business and your people.