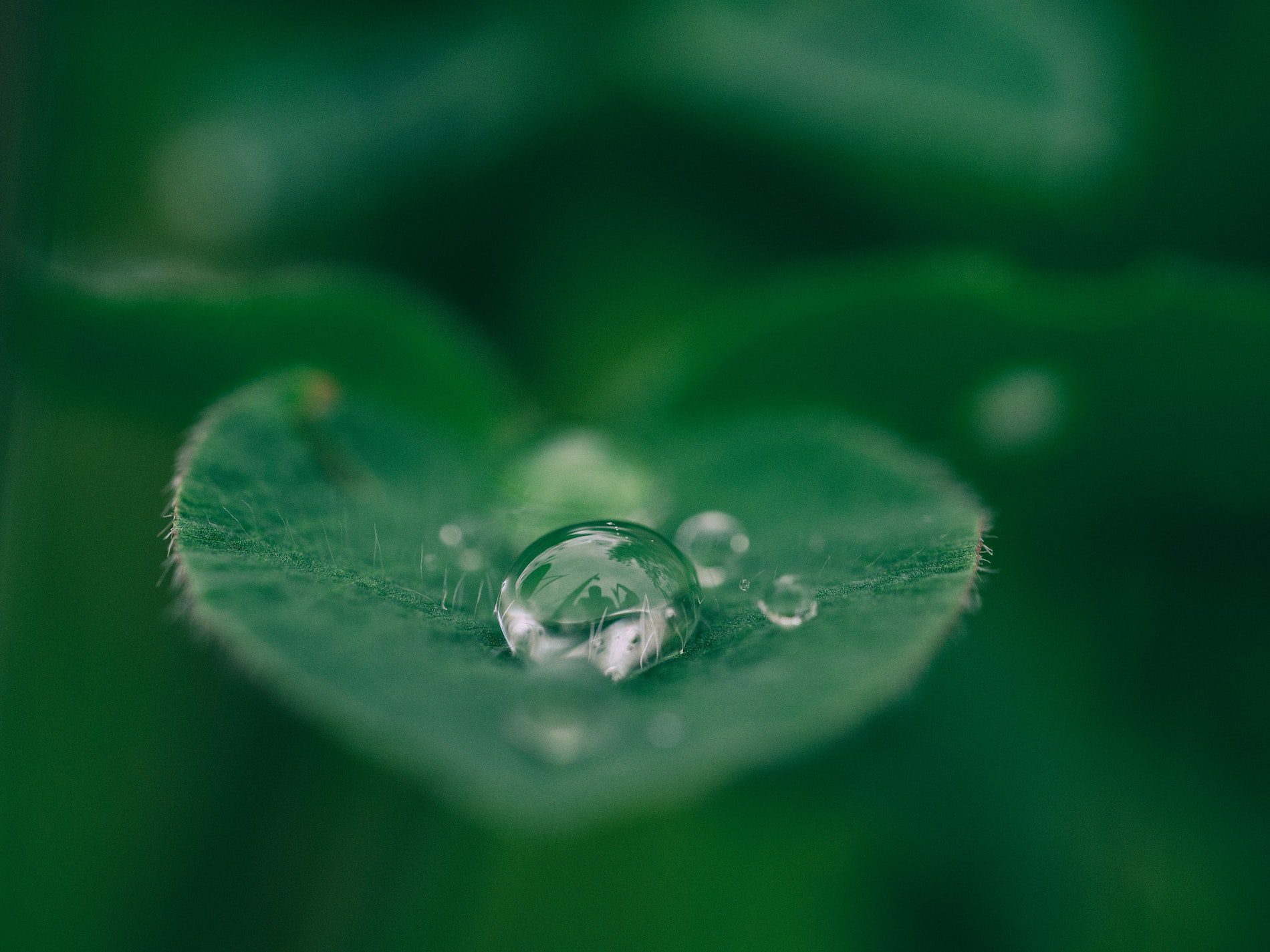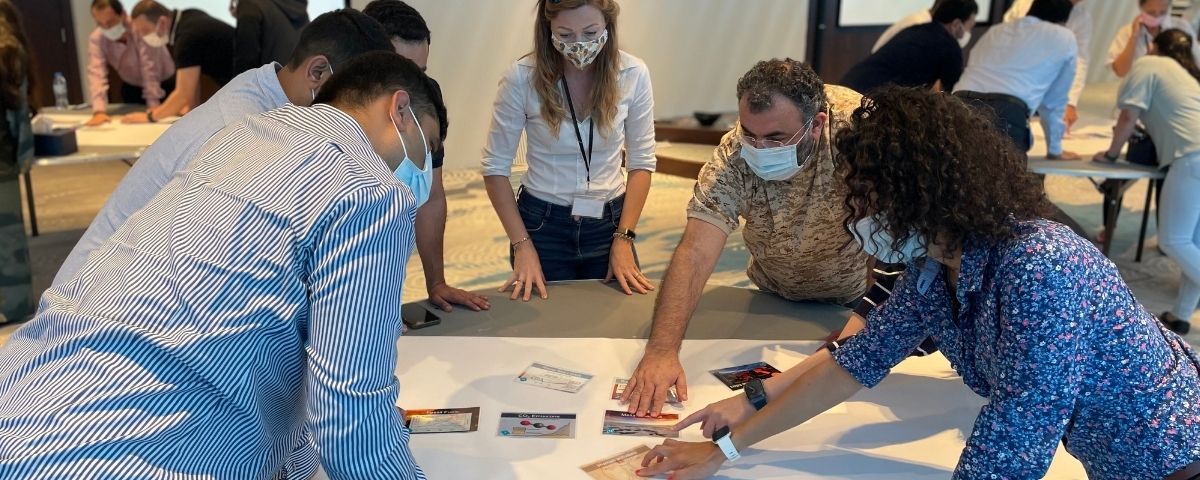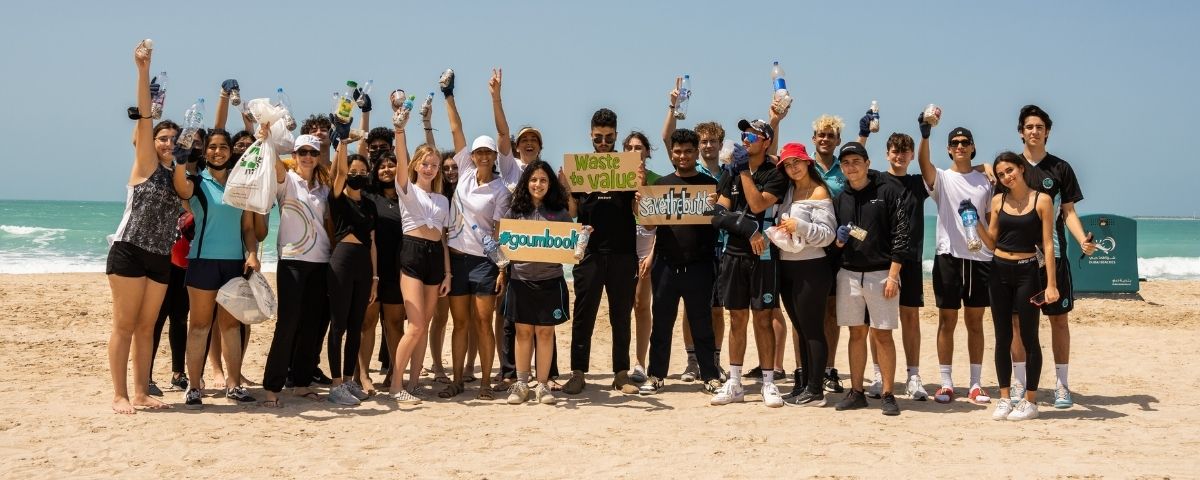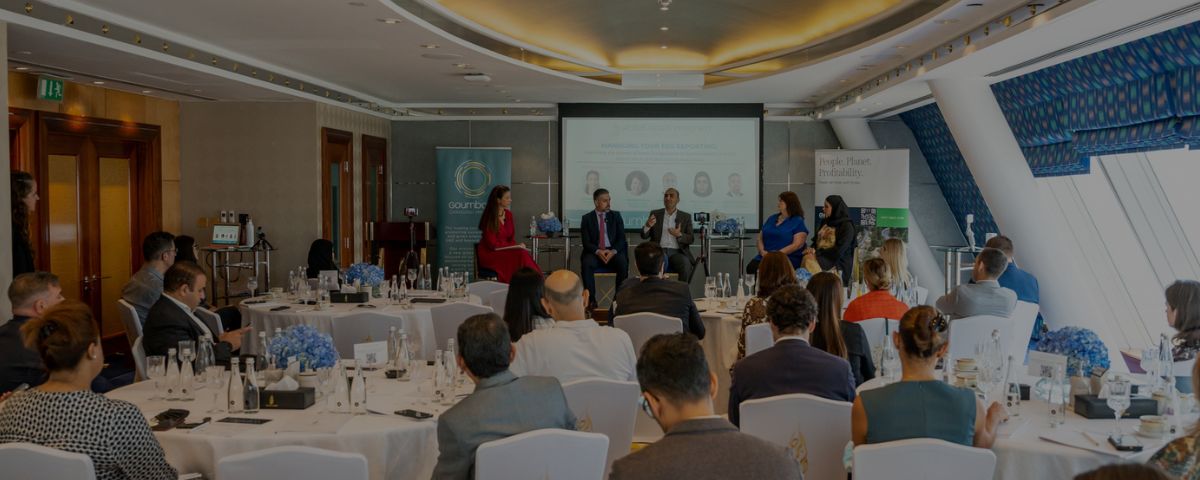 1
Local Solutions for Global Sustainability
Creating impact on the current and future living experience of the people in our region.
2
Replant our global forests, regenerate this crucial natural capital and ecosystem and offset your carbon footprint!
3
Take part in a workshop designed to help participants explore the science of climate change, the impacts it is creating now and in the future, and what we can do about it.
4
Cleaning up discarded cigarette butts by engaging with individuals and companies, working together to convert waste into a value-added material.
5
In a world facing pressing sustainability challenges spanning across the economic, social, environmental and governance considerations, we need to mobilize expertise and ideas to influence the change-process.
Goumbook shapes the global sustainability landscape by offering local solutions to Corporates, Youth, Civil Society, and the Public Sector. We want to raise awareness on sustainable solutions, proper waste management, the benefits of recycling, and more through community events and volunteering projects like tree planting activities. Our Climate Fresk workshops empower both companies and individuals to understand the essential issues of climate change and to take meaningful action. We also run initiatives, advise and consult to change mindsets and to create an impact on the current and the future living experience of the people.
Moreover, we guide, inspire and empower communities and businesses to achieve their sustainability goals (SDGs) through education, capacity building, and consulting. We are committed to strengthening our efforts to initiate environment-friendly team building and tree planting activities.
Achieve Your Sustainability Goals with us!
With Goumbook, create a culture where communities grow in harmony with our environment, our society, and our economic needs. Through sustainable living and business practices, let's find the right balance between purpose and prosperity. Get involved and engage with us today!
"To equip Accenture Middle East employees with the knowledge to understand the impact of water across all activities, yesterday our lounge at Expo 2020 Dubai was the perfect environment to host a workshop to raise awareness on this relevant topic. Goumbook made this possible with its director Tatiana Antonelli Abella, a strong SME with deep knowledge and amazing communications skills to convey the message on the need to change our habits and use of water. We hope to rely on this company's expertise more in the future to achieve our goals."
"Thanks again for your continuous support, its so great to have you as an extension of the ICDB sustainability team!"
"Thank you for the great session, everyone enjoyed and gained a lot of knowledge and new information! We look forward to working closely in the future on other initiatives."
"Have to say I really enjoyed yesterdays Rethink Plastic presentation and it has really opened my eyes to the changes that we need to make! So happy that as a company we are making these steps to become more environmentally conscious! "
"It was a great learning experience. It was fulfilling to be part of an initiative to help save our environment. It encouraged me to be more conscious of the waste I leave behind and to be more proactive in reducing waste."