Our Network of Committed Partners & Clients
Goumbook helps companies manage their sustainable practices with the assistance of tailored management tools, as well as actively involve staff in environmental events and hands-on experiences.
We support and engage with the Education Sector: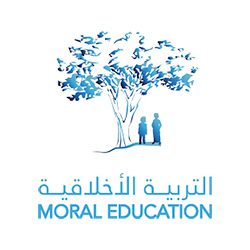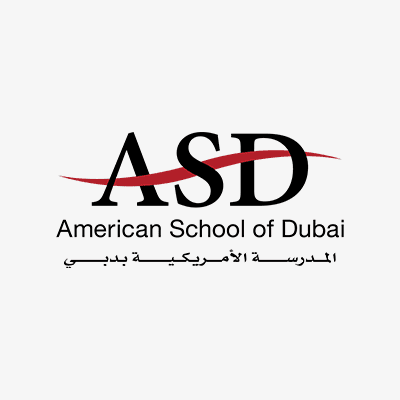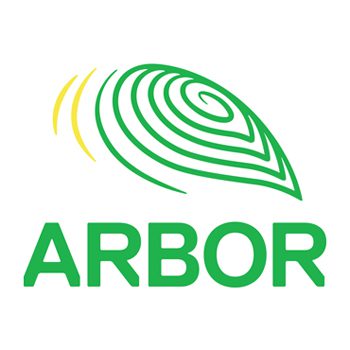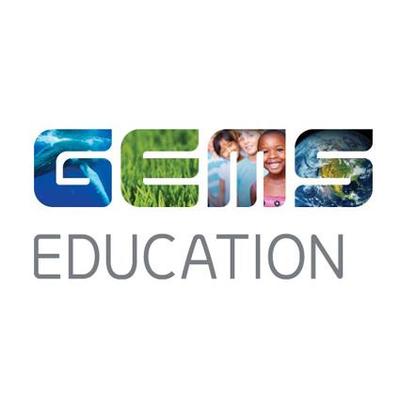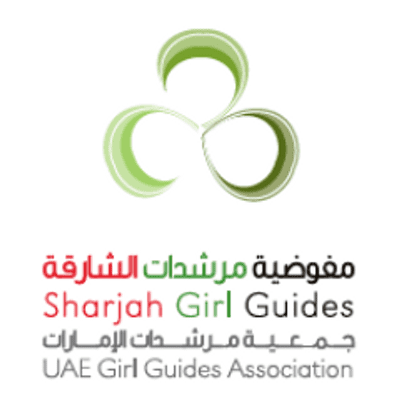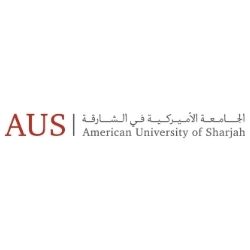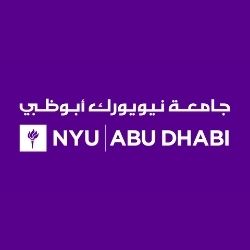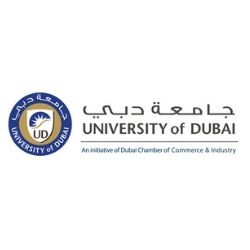 We collaborate with passionate companies and organisations: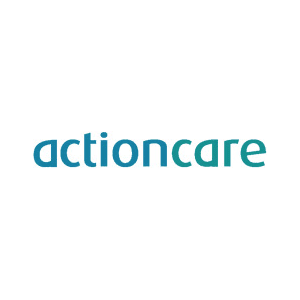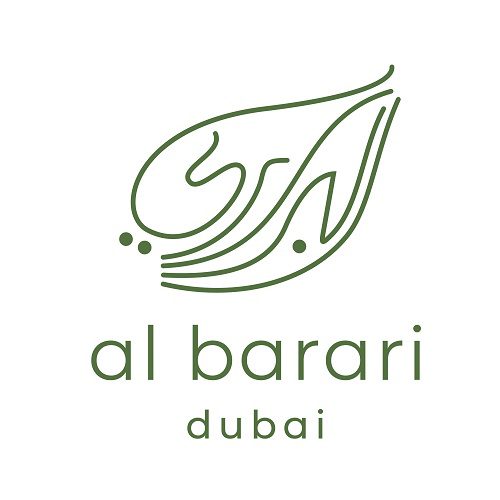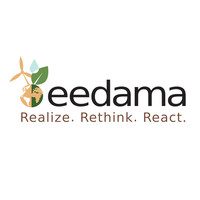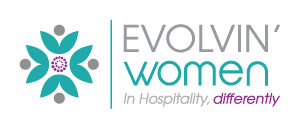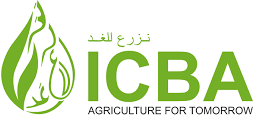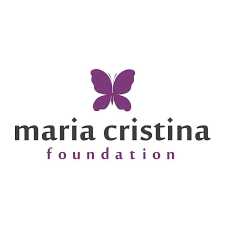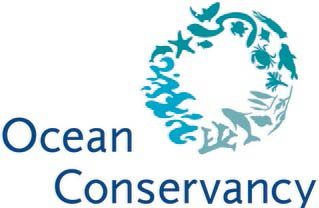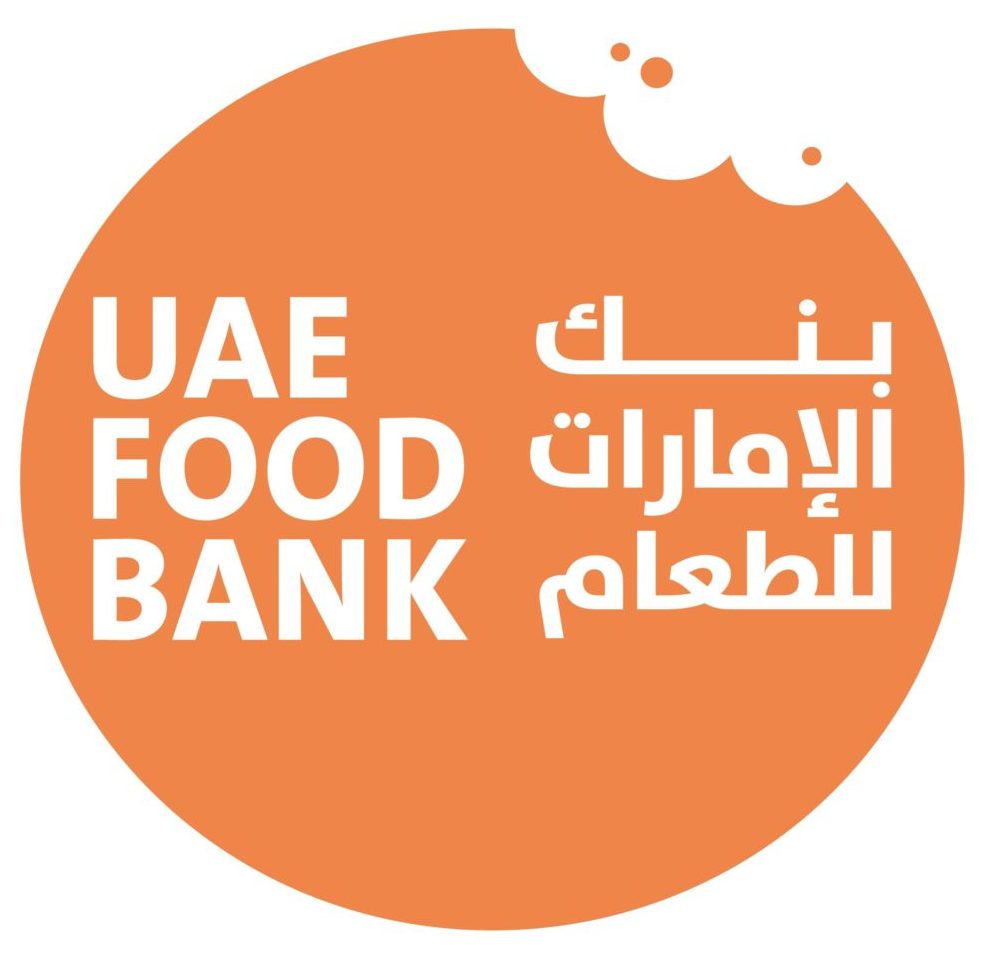 We are proud to be a Signatory of the United Nations Global Compact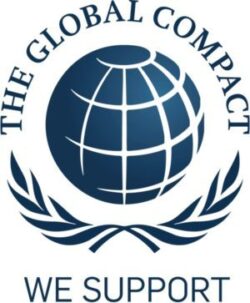 The UNGC mission is to generate an international movement of sustainable companies, and impulse companies and organizations to align their strategies and operations with Ten Universal Principles on human rights, labor standards, the environment and the fight against corruption, and to promote the Sustainable Development Goals (SDGs).
Join other impactful businesses and partner with Goumbook, one of the region's leading platforms focused on Sustainability: the partnership not only supports Goumbook's work, but also impacts your business in many ways.