Featured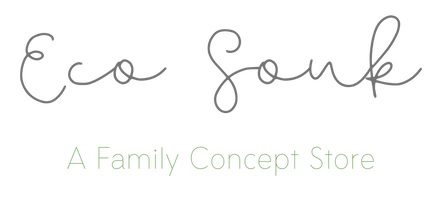 Short Business Description
I'm Katy – owner of Eco Souk Middle East. I am Mummy to three littles and wife to my wonderful husband. We are British but have spent over a decade living in the UAE – a place we love, and the place we do for now very much consider our home. I left my corporate career for the big […]
Long Business Description
I'm Katy - owner of Eco Souk Middle East.
I am Mummy to three littles and wife to my wonderful husband. We are British but have spent over a decade living in the UAE - a place we love, and the place we do for now very much consider our home.
I left my corporate career for the big scary world of parenthood some 6.5 years ago, with no plans for the future and work and what that might look like. Whilst fully immersed in all things baby and parenting I found many products that I loved - but none of which were available here. Little did I know, this was the start of my return to the workplace as the owner of Eco Souk and distributor of the brands I now bring to the homes of other families across the GCC!
Like all of us, I love to have nice things, like to have only the very best for my family but am also mindful of bringing my children up to be conscious of the world we live and how we should be taking care of it, and ourselves. This can be seen in the products I favour in my store. All of our brands bring huge benefits that mainstream brands of toys, playmats and accessories often do not. 
I hope not only to bring you and your families pleasure and wellbeing through the items that I bring to you through this webstore but to be an assistant to helping you make eco friendly choices too.
Send Message to listing owner