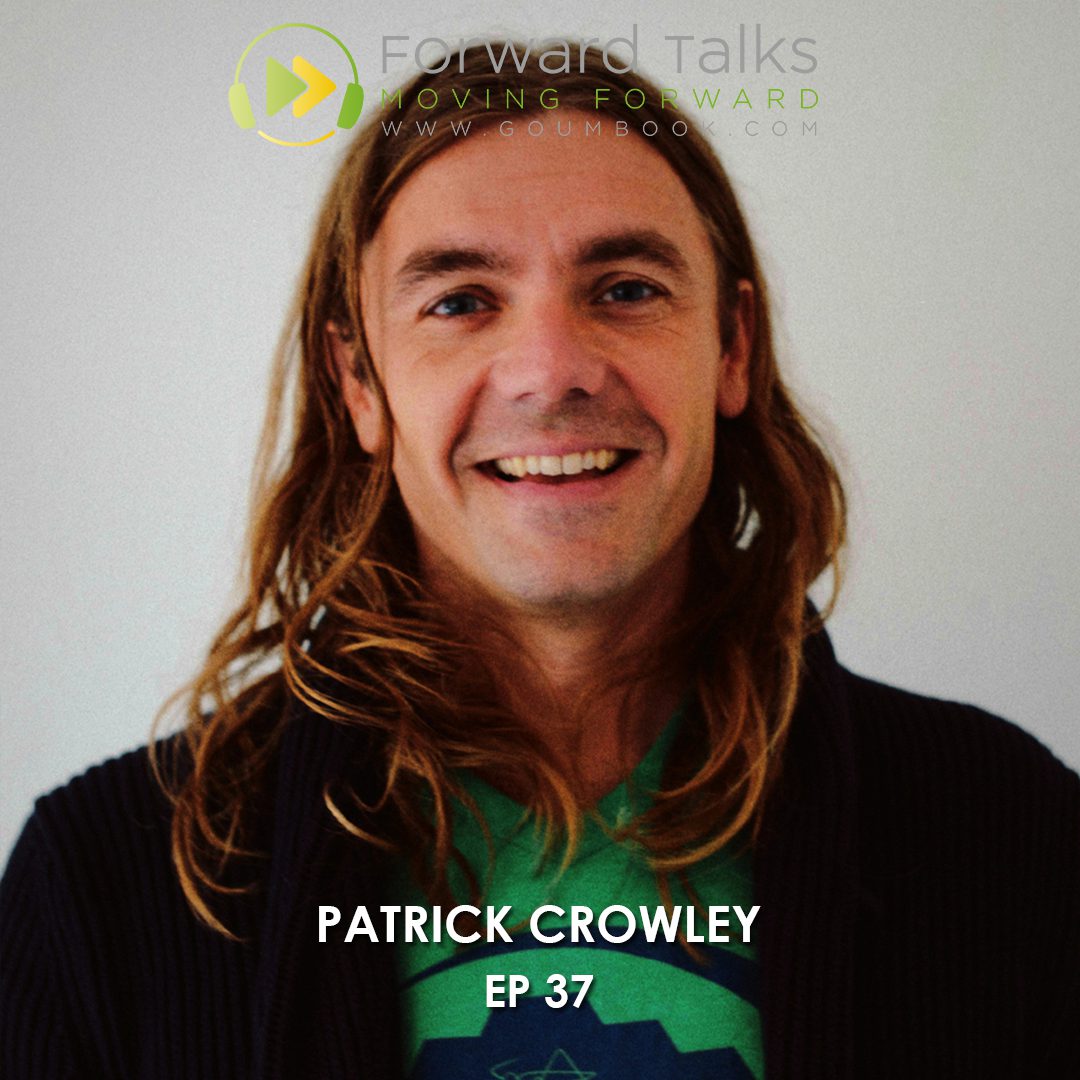 This week, we're sharing a conversation from a few months ago when we attended (and had a live podcast station) the Global Forum on Innovations for Marginal Envionrments held by ICBA in Dubai; the opening address by Her Excellency Mariam Bint Mohammed Almheiri, the Minister of State for Food Security in the UAE.
Our guest is Patrick Crowley who founded Chapul 8 years ago when he came across a water-efficient source of protein … crickets. Since then the company has been producing energy bars & powders based on insect protein and it envisions a world in which insects can provide an efficient and alternative source of food worldwide.
Chapul wants to redefine Global Agriculture adding biodiversity back into our food, our soil, and planet earth. Their mission is to end food waste, eliminate antibiotics in our food, end the destruction of oceanic fish populations, regenerate our soil health, reduce agricultural GHG emissions, destroy our reliance on fossil fuels, and ignite a revolution in order to take back our food system.