On July 2nd, World Climate Foundation and the Institutional Investors Group on Climate Change (IIGCC) hosted a webinar "Investing in a Sustainable Recovery from COVID-19", at London Climate Action Week.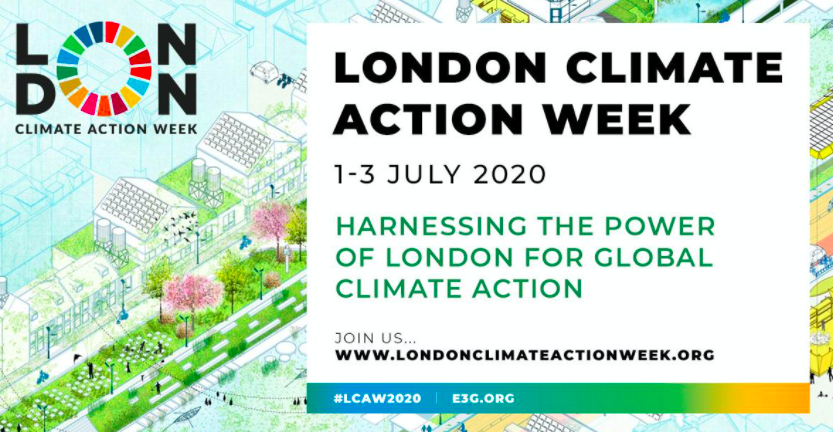 Speakers from the public and private sectors provided crucial insights and strategies to accelerate investments into a sustainable economic recovery and to reach the goals of the Paris Agreement.
Some of the key finance and policy strategies required to accelerate green investments that were discussed include:
In the short term, public intervention will be crucial to restore confidence and rebuild economies. Investing in renewable energy and energy efficiency have appealing short-and long-term characteristics in a recession, and in the long-run investments in key assets will be required to expand capacity.
Energy efficiency, solar and wind installations, and modernising electricity grids are key to achieve additional economic growth by creating 9 million new jobs, and avoiding a rebound of emissions, putting emissions on a structural decline in line with net-zero 2050 targets. This will require an estimated USD1 trillion in yearly investments.
Institutional investors have started taking into account climate risk and opportunities in their portfolios, the next crucial step is to set long-term, net-zero, carbon targets in portfolios and year-by-year ensure an increase in capital allocation to climate solutions.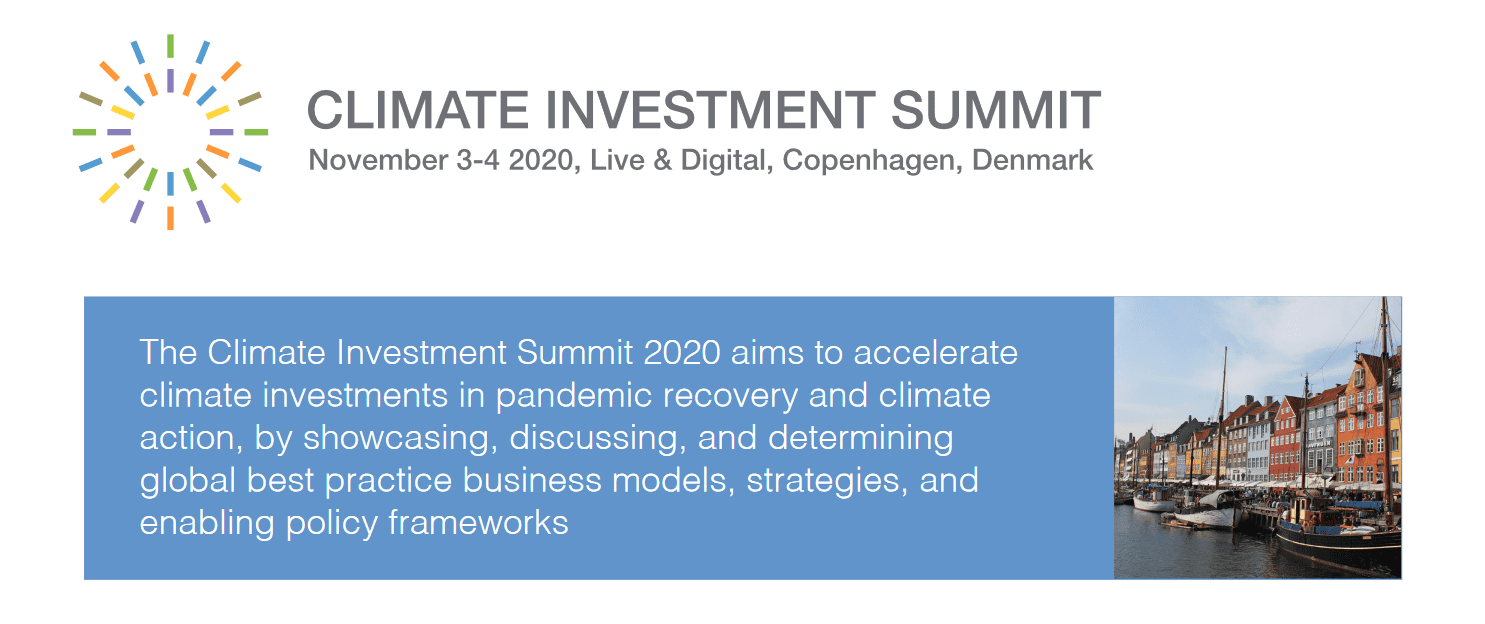 Speaking on green recovery stimulus packages, Dr. Fatih Birol, Executive Director, International Energy Agency said: "What kind of energy policies will be included in these recovery packages will determine our energy and climate tracks for many years to come."
These cross-sector discussions are crucial to share and scale insights and best practice solutions for investing in green economic recovery and at the same time reach global climate targets.
Alongside the Government of Denmark and Insurance & Pension Denmark, World Climate Foundation and IIGCC are also founding partners of the Climate Investment Coalition (CIC). CIC will host the pivotal Climate Investment Summit on November 3-4 2020 in Copenhagen.
Speaking on the creation of the Climate Investment Coalition, Tomas Anker Christensen, Climate Ambassador of Denmark expressed: "With this public-private initiative we aim to accelerate clean energy and climate investments from institutional investors globally towards 2030."
Climate Investment Summit will lead crucial discussions on cross-sector strategies to accelerate green investments, based on best practice business and framework examples. It will promote green regeneration strategies for a post-pandemic economic recovery to ensure climate remains at the forefront of the global agenda.
Craig Mackenzie, Head of Strategic Asset Allocation, Aberdeen Standard Investments said: "It is critical that as we exit the COVID period, we create more projects and unblock infrastructure investment pipelines and create new pipelines for things like EV storage and renewable heat."