If the whole population of a city like Barcelona would shift to bottled water to quench their thirsts, meeting the production demand for its consumption would have severe negative impact on the environment, which would include a toll of 1.43 species lost every year and would cost about USD 83.9 million per year spent in the extraction of raw materials.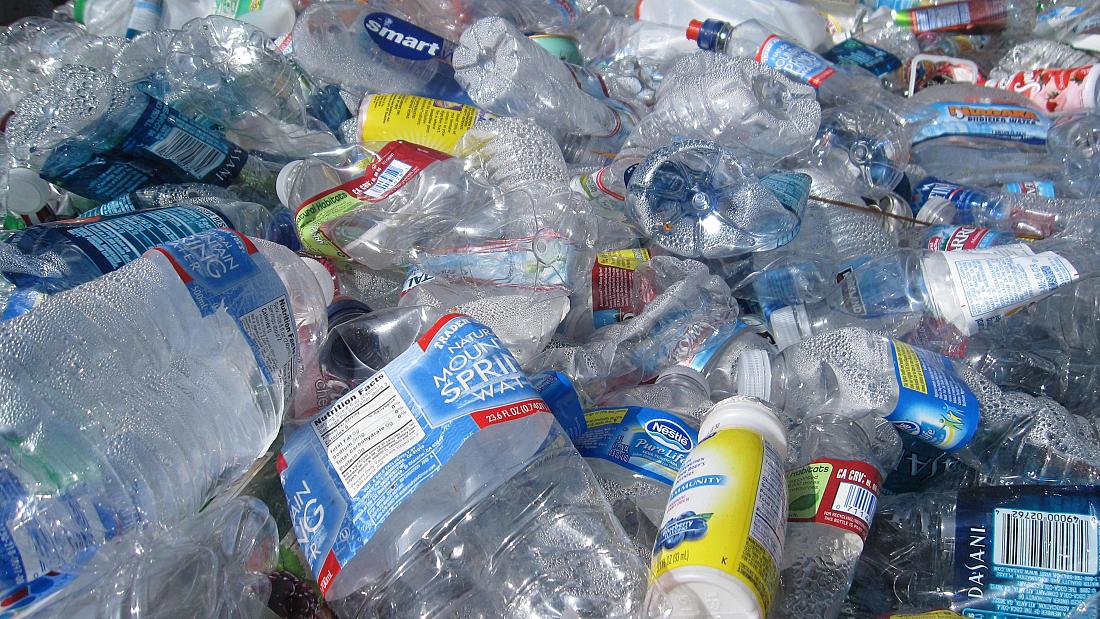 According to a comprehensive new study, this negative impact of bottled water has made it 3,500 times worse than drinking tap water. A team of scientists at the Barcelona Institute for Global Health (ISGlobal), conducted a health impact assessment (HIA) and lifecycle assessment (LCA) to compare which offers the most benefit to humans and the environment: bottled water, tap water, or filtered tap water? And they found that tap water is the option that offers more overall benefits. 
The study which was published in the 'Science of the Total Environment' journal was aimed at providing a new set of objective data regarding water consumption choices using a combined HIA and LCA analysis.
The researchers considered that tap water quality differs between cities or countries, and focused on the city of Barcelona which has a robust availability of data.
Cristina Villanueva, ISGlobal researcher and first author of the study, said: "Tap water quality has increased substantially in Barcelona since the incorporation of advanced treatments over the last years. However, this considerable improvement has not been mirrored by an increase in tap water consumption, which suggests that water consumption could be motivated by subjective factors other than quality."
She added that one of the factors that makes tap water a health risk is the perceived presence of chemical compounds in tap water. "While it is true that tap water may contain trihalomethanes (THM) derived from the disinfection process and that THMs are associated with bladder cancer, our study shows that due to the high quality of the tap water in Barcelona, the risk for health is small, especially when we take into account the overall impacts of bottled water," she noted.
Meanwhile, shifting completely to tap water would increase the overall number of years of life lost in the city of Barcelona to 309 (which equals approximately on average 2 hours of lost life expectancy if borne equally by all residents of Barcelona). If residents would use domestic filtration to tap water, the risk would reduce considerably, lowering the total number of years of life lost to 36.