Creating impact on the current and future living experience of the people in our region.
Goumbook has partnered with REFILL to help you save money, stay hydrated and prevent plastic pollution at source.
Join the
#RefillRevolutionUAE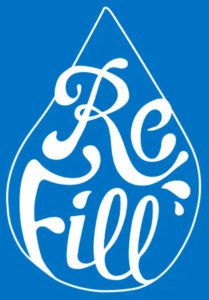 "Every minute, one million plastic bottles are bought around the world, and that figure is expected to go up 20% by 2021" Euromonitor International's global packaging trends report.
In the UAE alone, the consumption is estimated to be over 4 billion bottles a year! So, what can we do about it? Refill UAE offers a free and easy solution for preventing plastic pollution from single-use bottles at source.
The good news is that research has shown that 73% of us are concerned about plastic pollution and 64 per cent of people surveyed said they would stop buying it if they could access tap water refills!
A million plastic bottles are bought around the world every minute
and it's predicted that figure will rise by another 20% by 2021.
Join Refill UAE keeping the UAE hydrated and helping to prevent plastic pollution.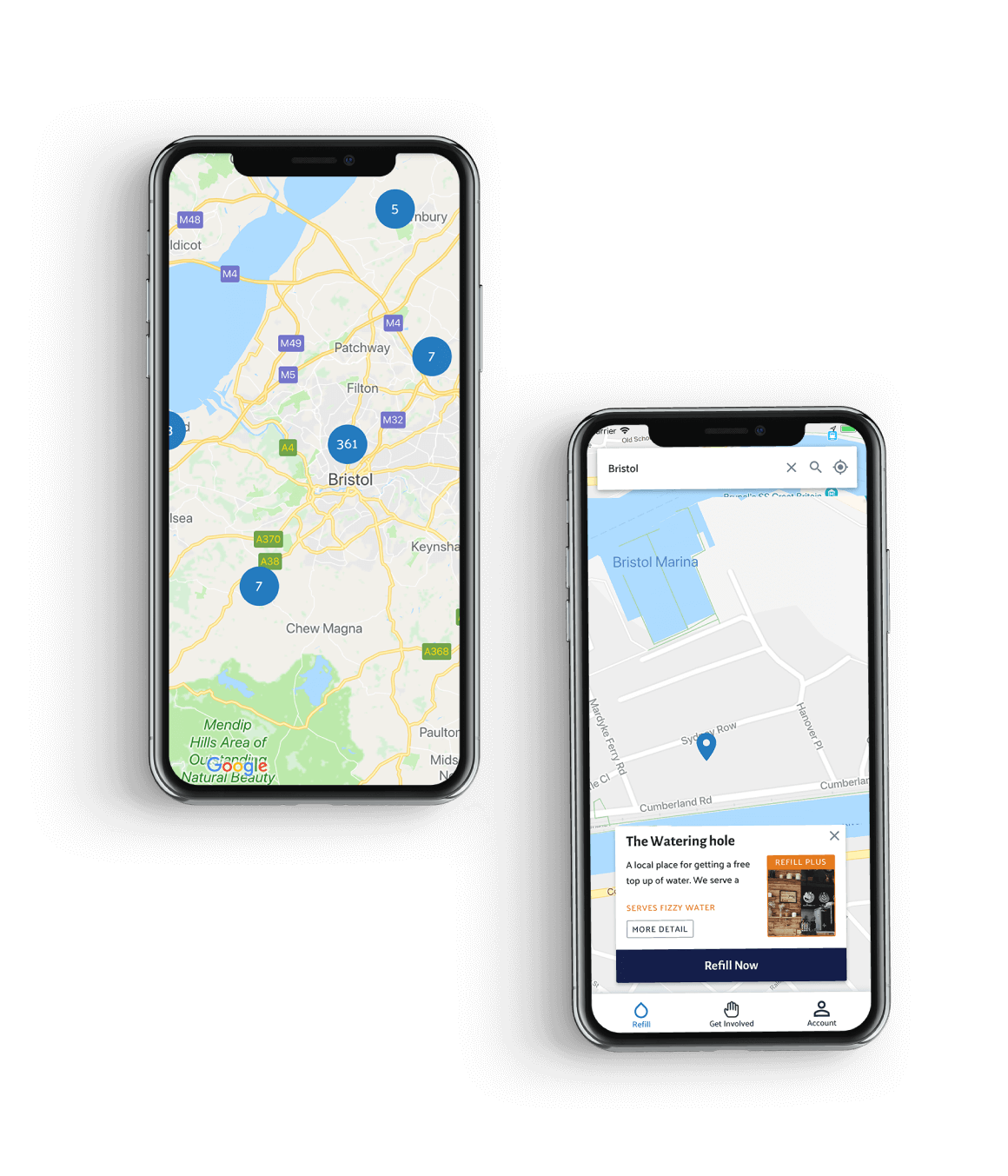 We are turning the tide with our Partners