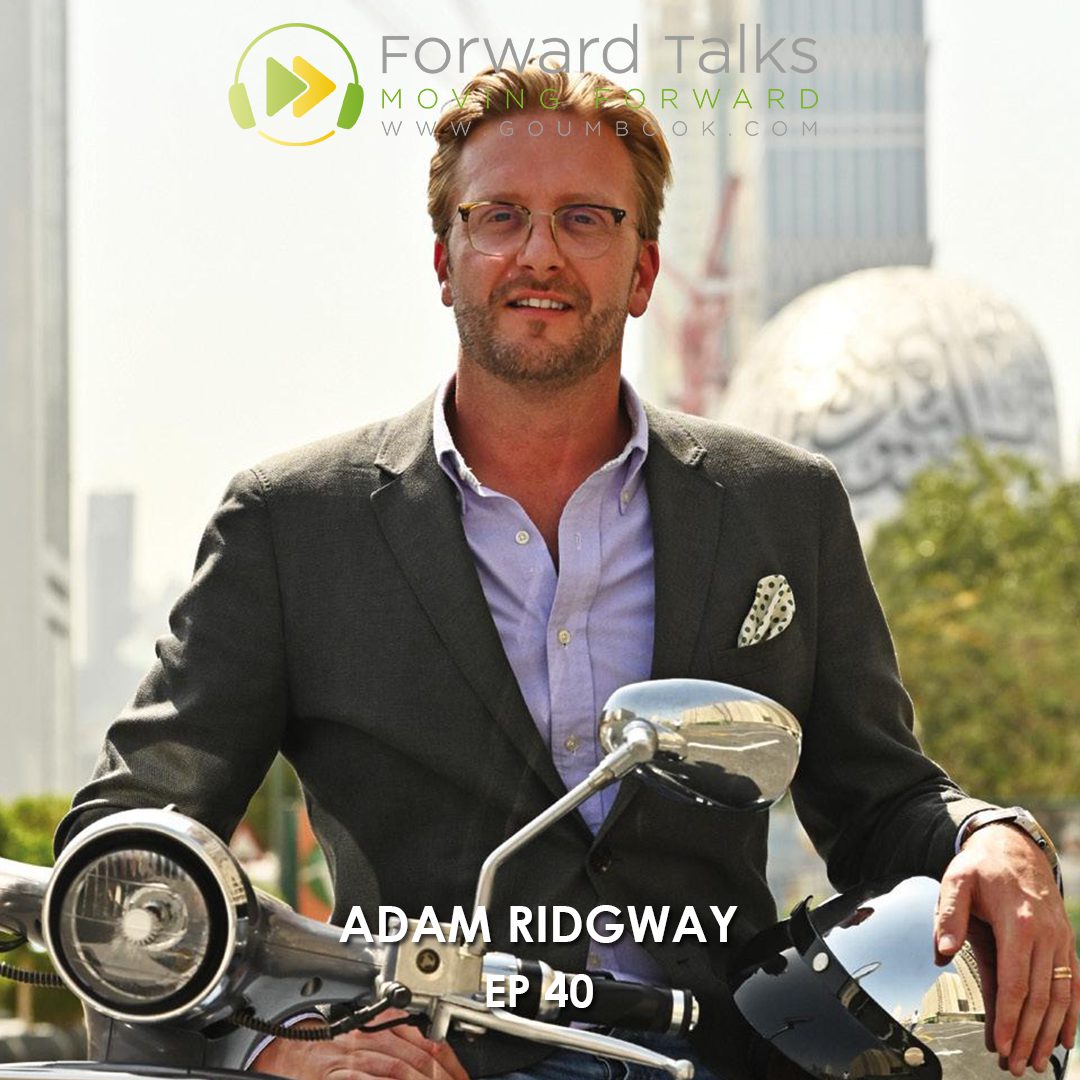 This week we're talking innovation—specifically innovation in electric vehicles or EVs. In October last year, we spoke to Kyle Weber & Salman Hussein about the electric cars landscape and how they were raising awareness through EV drives in the region.
Today we're shifting gears towards the commercial side with Adam Ridgway, the founder & CEO of One Moto based here in Dubai.
According to the NY Researcher Market Watch, the global electric 2-wheeler market is expected to grow at a compound growth rate of nearly 4.6% to reach 6.9 billion US dollars by 2024.
One Moto finds itself at the forefront of this growth in the region and specifically in the UAE, where it is the first company whose bikes have been approved by the local Roads & Transport Authority — RTA. The company was developed by a team of 'sustainabilists" who understand the vehicles, the way you ride, and the conditions you ride in. The magic is fusing all this knowledge into intelligence that's specific to you. So all you do is enjoy the ride.
Launched in the UAE and UK, One Moto is a brand of electric vehicles, designed and developed for inner-city commuters and the delivery community: whether you are a casual commuter or courier, our vehicles are designed for style, comfort, affordability to suit your lifestyle.